GardenSong Guest House
705 Washington Street • Natchez, MS 39120
Stanton Guest House & Concert Hall
411 N. Commerce Street • Natchez, MS 39120
The Mayor's House
914 State Street • Natchez, MS 39120
Ask A Question or Check Availability
We're not always near the phone, so please leave us an email and we'll get back to you as soon as possible. 
GardenSong Guest House
"Soul and spirit of Natchez! It truly embodies everything that is wonderful about Natchez, from the beautiful gardens and charming architectural details to the warmth and hospitality of its owner."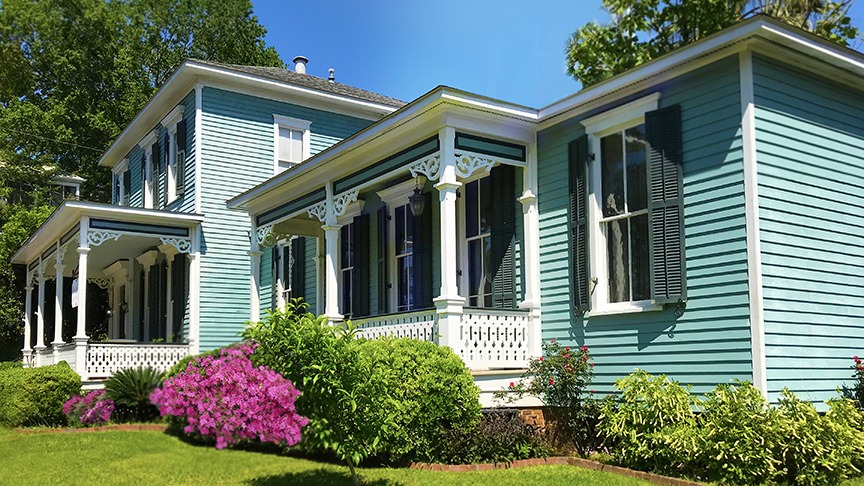 Stanton Guest House
"Location to downtown was great and just a short walk away. The inside is beautiful with historic furnishings. Our room was huge & exceptionally comfortable. They have concerts here, too!"
The Mayor's House
"This is an awesome place for a quiet family getaway! So much space available in the living areas, with front & back porches to enjoy as well. All on a quiet street near everything in Natchez." Plan your stay with tips from the locals!
Historic Lodging, Entertainment, Tours
411 N. Commerce • Natchez, MS 39120
Check Availablity or Ask Us A Question: