INNsider Blog
You want the INNside scoop? Get tips from the locals, the latest on new entertainment happenings, details on the hidden spots that only the locals know about, lessons on Southern culture, and some history on our properties.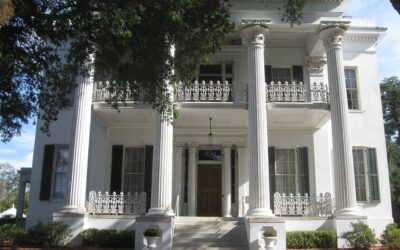 Autumn is a beautiful time to see the colors of the gardens and explore the antebellum homes of Natchez….
read more
There's Always Something Happenin' in the Little Easy
Another good place to keep track of new shows, events, festivals and more are Visit Natchez and Vizyon Tours & Entertainment. Visit their sites for more Things To Do in Natchez!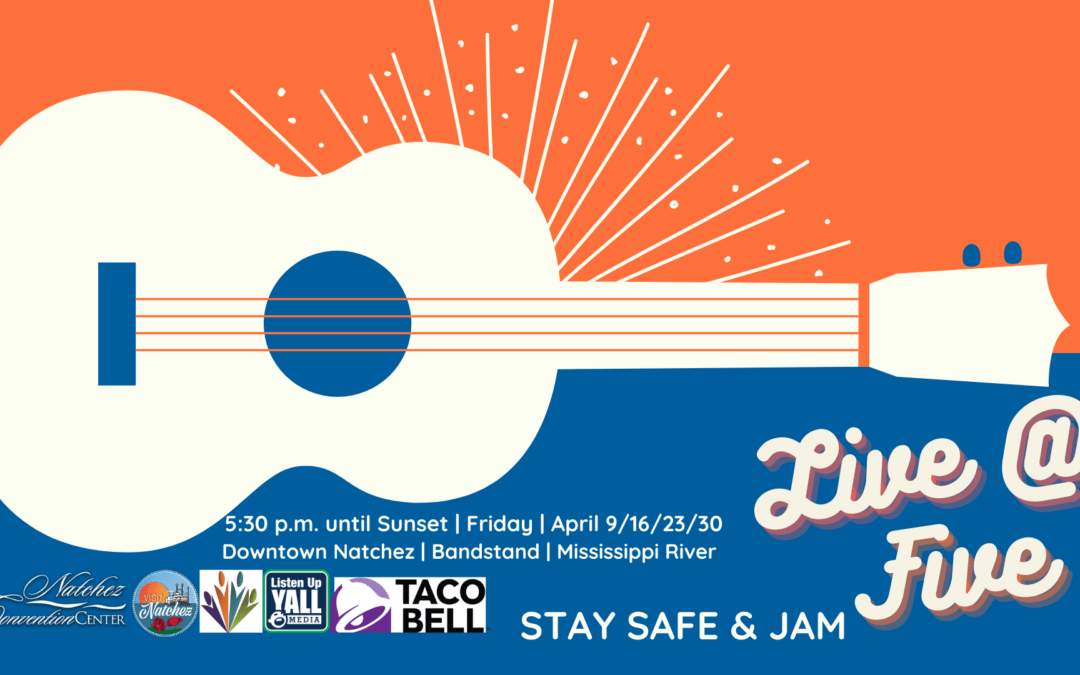 Live @ Five is a free, outdoor, family-friendly concert at 5:00 p.m. until sunset at the Gazebo / Bandstand on the Natchez Bluff…
read more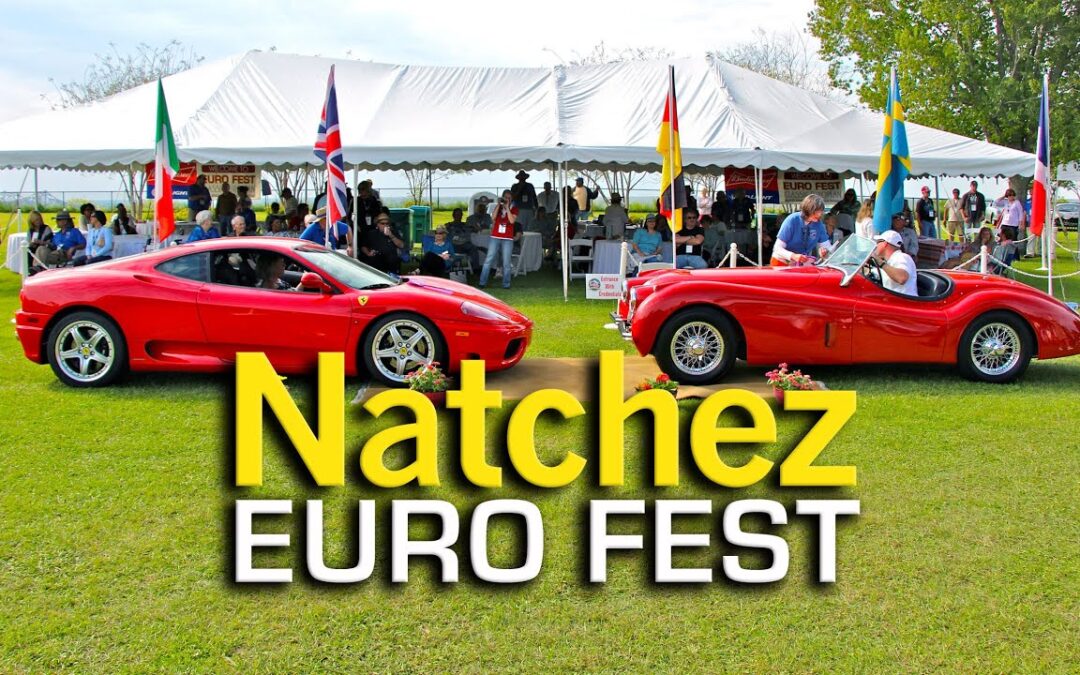 Participants displaying their Cars and Motorcycles come from Louisiana, Florida, Missouri, Tennessee, Arkansas, Alabama, and right here in Mississippi…
read more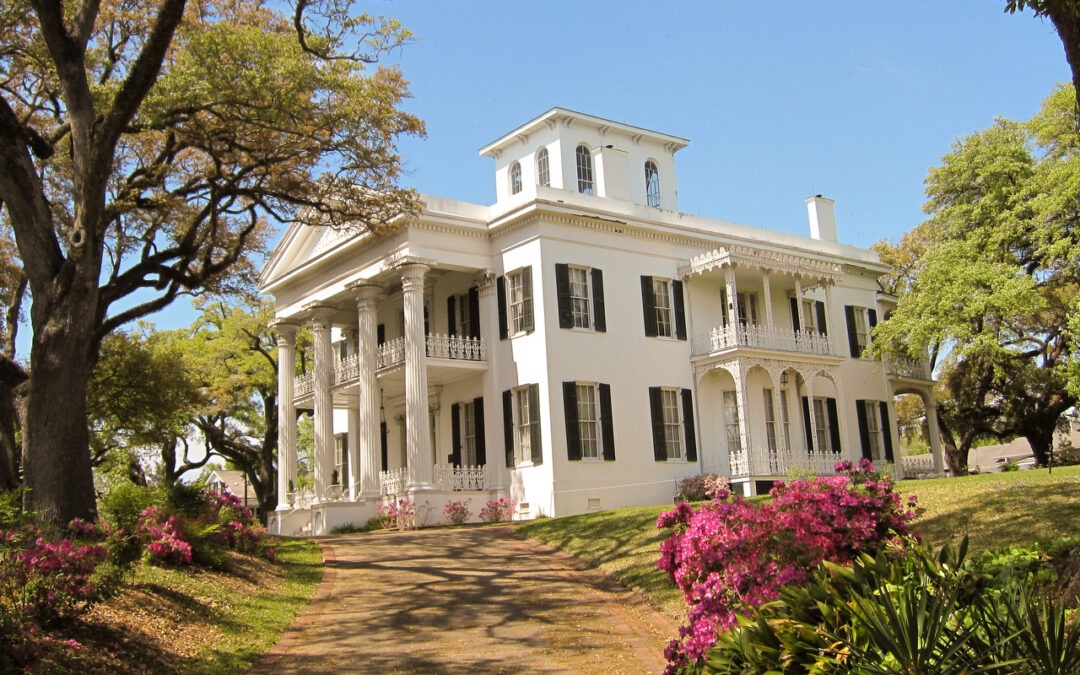 Save The Dates & Get Tickets Now: March 13 – April 13, 2021 Spring is here and the azaleas are in bloom, as is most of Natchez! Known for its historic Natchez architecture and garden tours, Natchez is home to more Antebellum homes than any other city of its size...
read more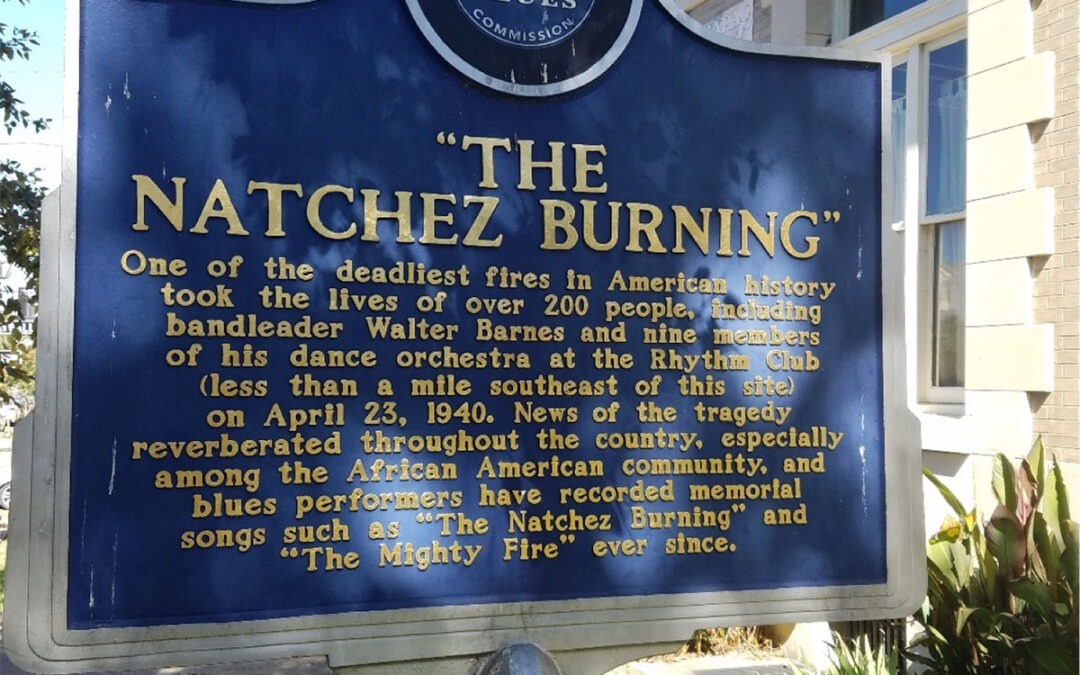 From the Forks In The Road to the First Black US Senators to Modern Day: explore, learn, and celebrate Natchez' American American rich history... • Natchez Museum of African American History and Culture: Starting Feb. 6, 20201 through Feb. 28, NAPAC teams up with the...
read more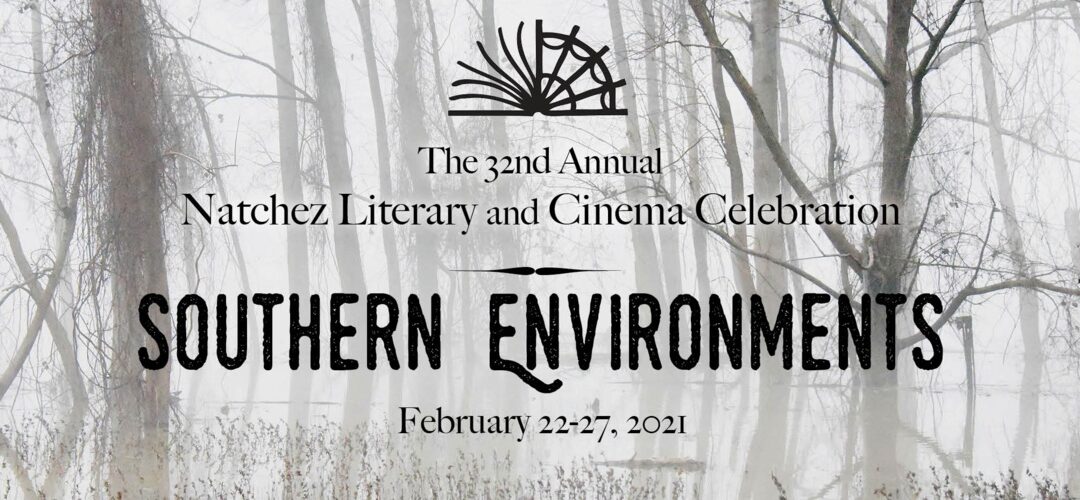 Save The DateFebruary 22-27, 2021 This year's theme is "Southern Environment". Join us for virtual presentations exploring Ecocriticism in Southern Studies, Nature Writing, Environmental Justice, Nature as a character, Southern Social Environments, and so much more!...
read more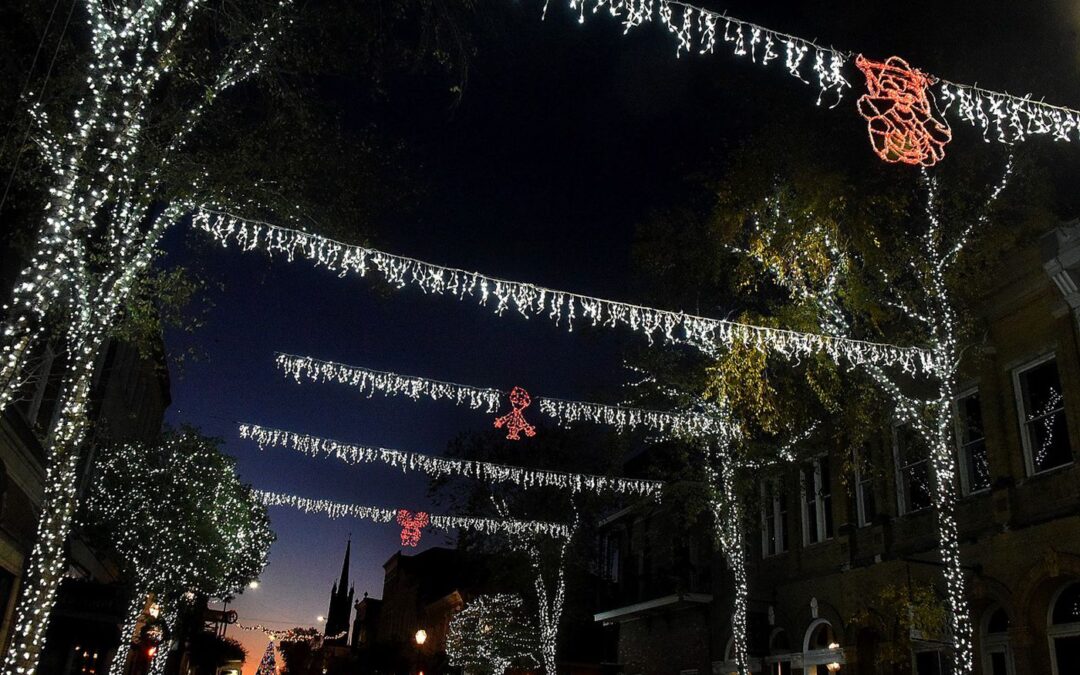 Natchez One of Only Six Cities In US Chosen for Holiday Display If you've been to the Lil' Easy lately and seen Main Street, then you know that we're all lit up over this Christmas Light Display! If not, you are missing out on a wondrous scene of Christmas Magic in...
read more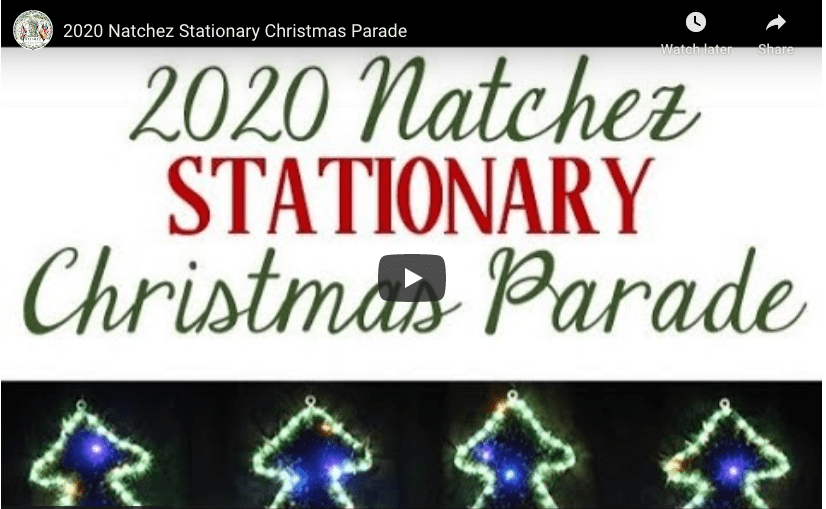 Changing It Up This Year, But Still Spreading Holiday Cheer To help keep the citizens of Natchez safe this year, the parade looked and worked a little different, but was still full of joy and cheer for all. A drive-thru ONLY parade with no candy or physical exchanges...
read more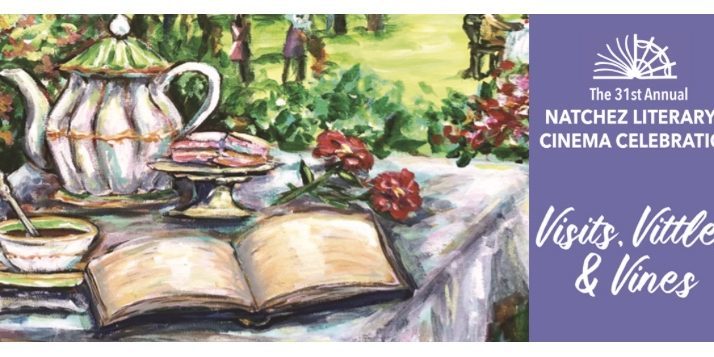 The 2020 NLCC schedule is coming soon! Most events are free of charge
read more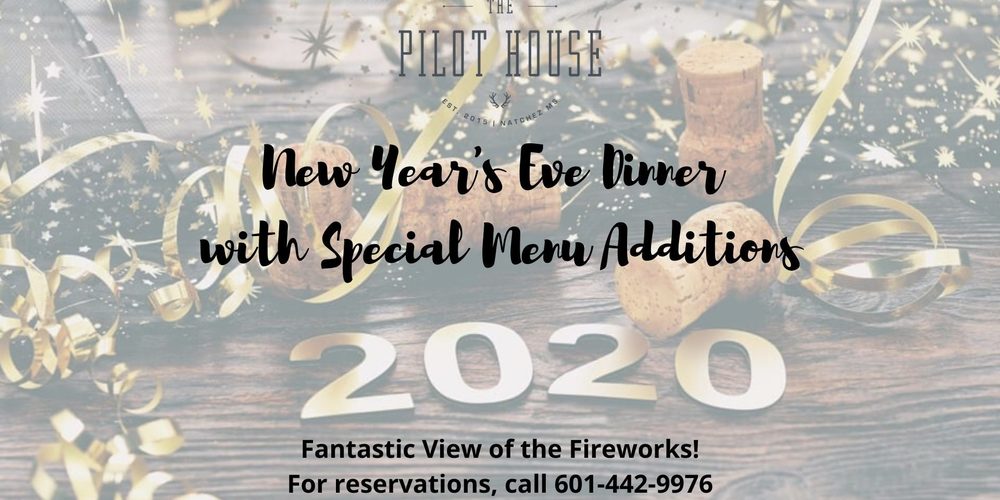 Tuesday, December 31, 2019 at 5 p.m. to 10 p.m.Pilot House NatchezInside Hotel Vue-130 John R Junkin Dr, Natchez, Mississippi 39120
read more
GardenSong Guest House
"Soul and spirit of Natchez! It truly embodies everything that is wonderful about Natchez, from the beautiful gardens and charming architectural details to the warmth and hospitality of its owner."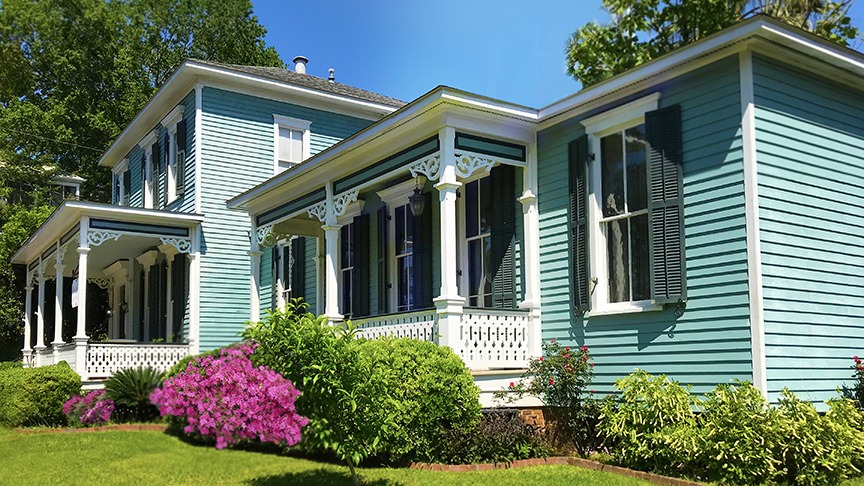 Stanton Guest House
"Location to downtown was great and just a short walk away. The inside is beautiful with historic furnishings. Our room was huge & exceptionally comfortable. They have concerts here, too!"
The Mayor's House
"This is an awesome place for a quiet family getaway! So much space available in the living areas, with front & back porches to enjoy as well. All on a quiet street near everything in Natchez."
We are COVID-19 Compliant!
We go the extra mile to clean and sanitize every day. We use the best cleaning supplies available, and daily refresh and sanitize all linens, surfaces, door knobs, light switches, etc. Air filters are top-of-the-line and routinely sanitized as well. For your convenience, hand sanitizer is provided.