INNsider Blog
You want the INNside scoop? Get tips from the locals, the latest on new entertainment happenings, details on the hidden spots that only the locals know about, lessons on Southern culture, and some history on our properties.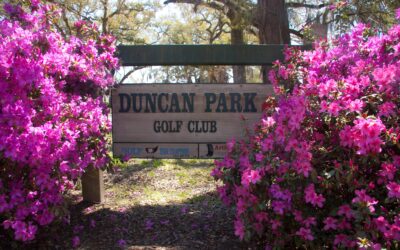 MS's Only Open Pro Golf Event Is Back. This annual tournament is put on by Certified Golf Course Superintendent Gregory Brooking. Amateur Flights for all caliber golfers included.
read more
There's Always Something Happenin' in the Little Easy
Another good place to keep track of new shows, events, festivals and more are Visit Natchez and Vizyon Tours & Entertainment. Visit their sites for more Things To Do in Natchez!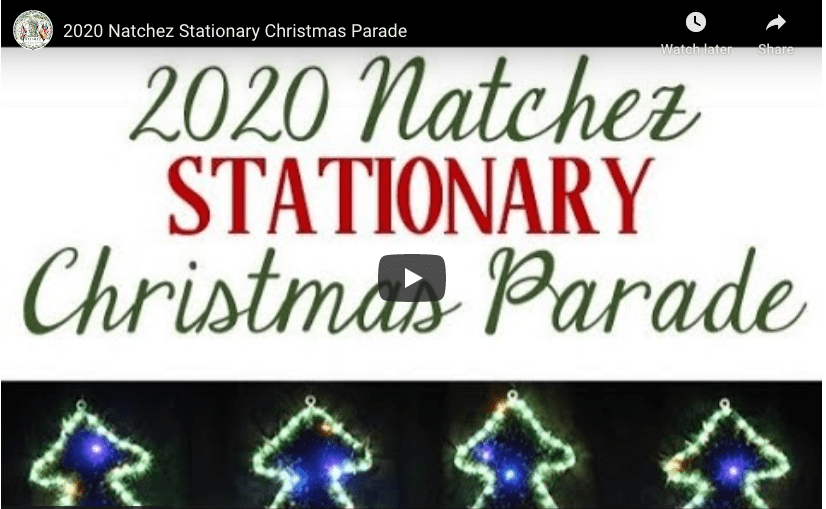 Changing It Up This Year, But Still Spreading Holiday Cheer To help keep the citizens of Natchez safe this year, the parade looked and worked a little different, but was still full of joy and cheer for all. A drive-thru ONLY parade with no candy or physical exchanges...
read more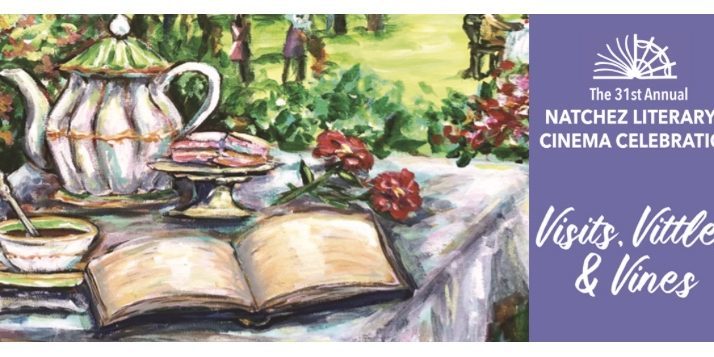 The 2020 NLCC schedule is coming soon! Most events are free of charge
read more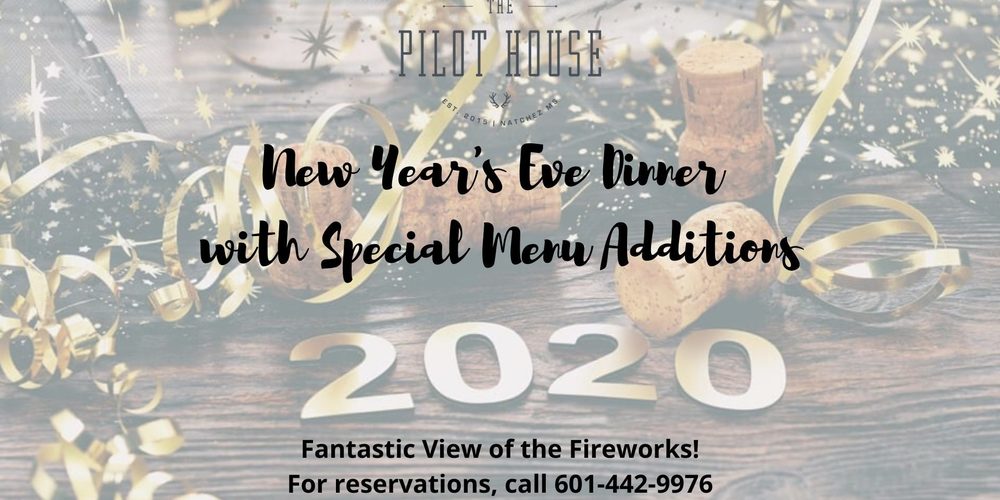 Tuesday, December 31, 2019 at 5 p.m. to 10 p.m.Pilot House NatchezInside Hotel Vue-130 John R Junkin Dr, Natchez, Mississippi 39120
read more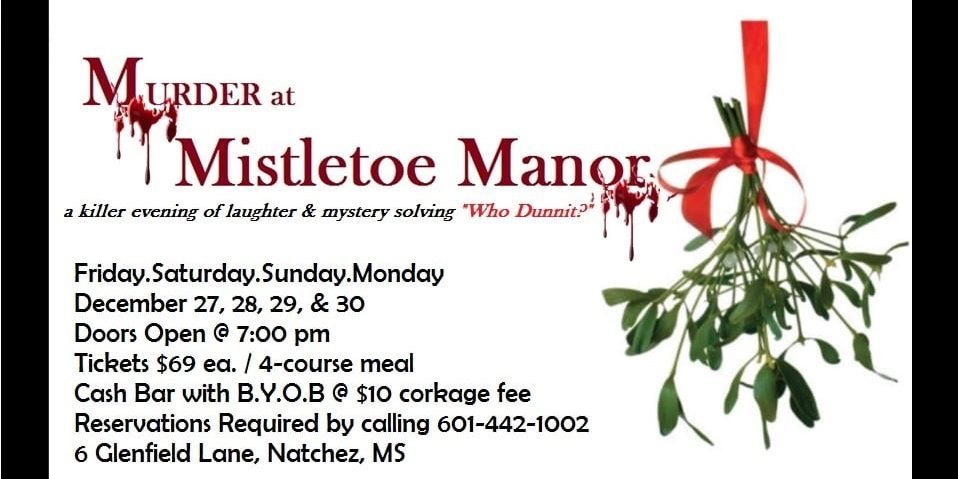 Your Detective skills are needed at our Holiday Murder Mystery Dinner Show! Plan to attend a killer evening of laughter and mayhem solving the crime "Murder at Mistletoe Manor" Show dates are December 27-30 with a delicious 4-Course Meal. Prize awarded for "Best Detective".
read more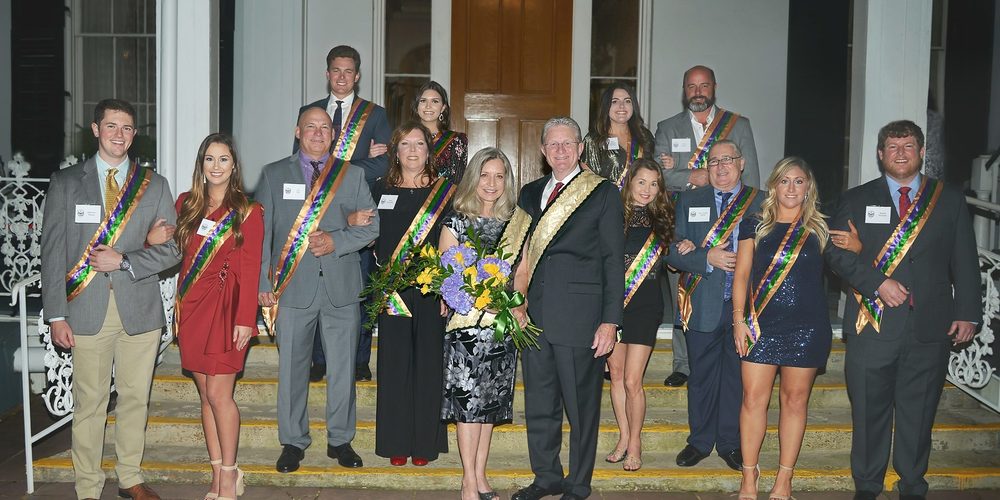 Saturday January 18, 2020 at 8 p.m. at the Natchez City Auditorium
read more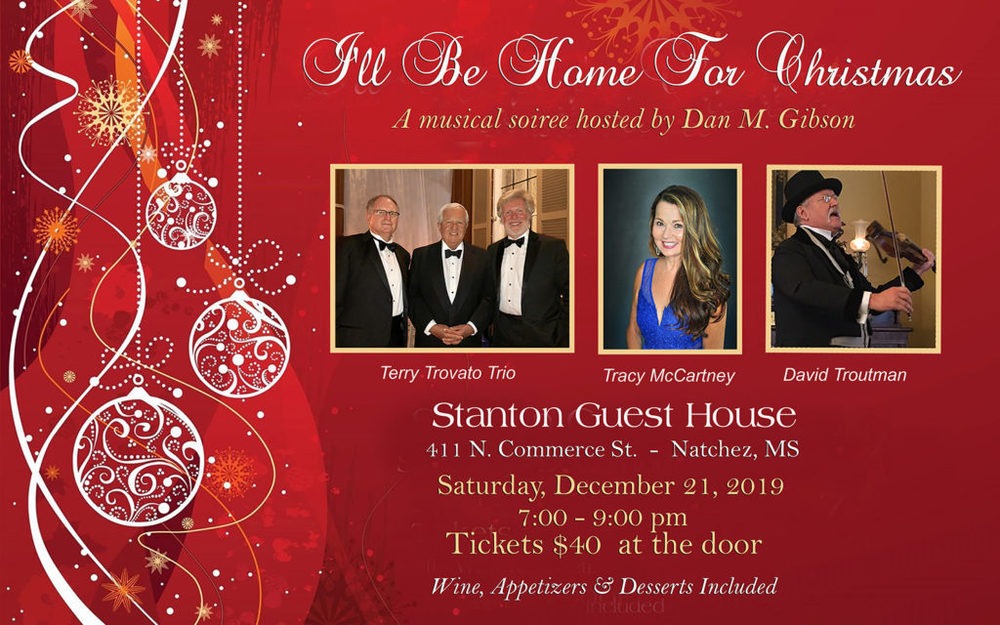 Enjoy a magical evening… Make a memory to treasure! Don't miss "I'll Be Home for Christmas", a Musical Soiree at the Stanton Guest House & Concert Hall
read more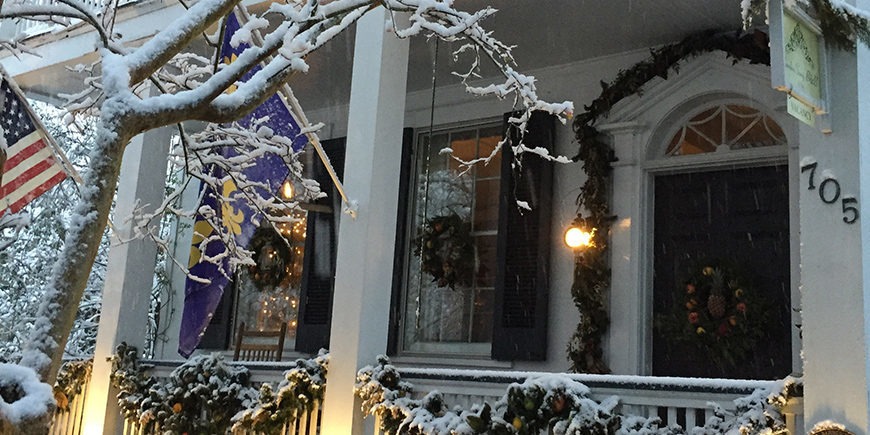 Sunday, December 8 from 2 - 5 pm tour 3 amazing and historic Natchez homes.$20 ticket to tour all three homes in any order. May be purchased at any of the homes the day of the event. GardenSong705 Washington StreetHome of Dan Gibson Crain Home206 Martin Luther King...
read more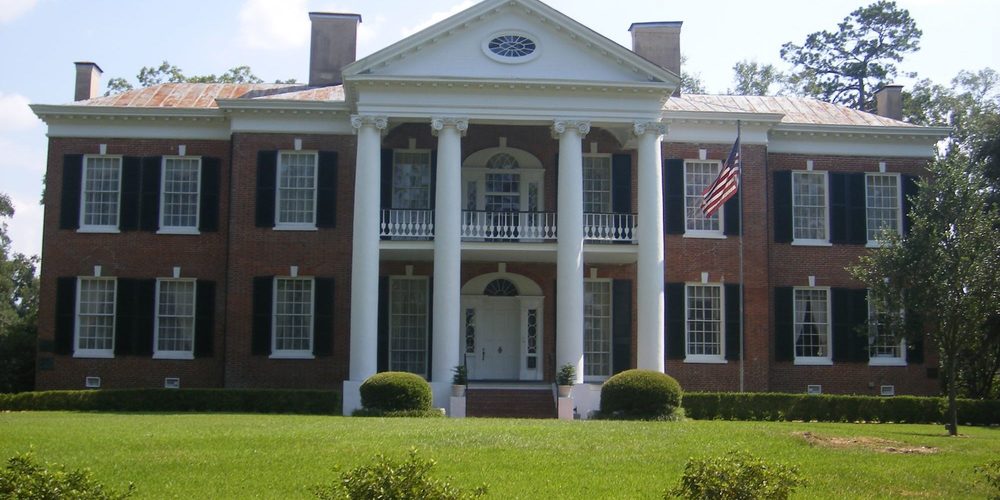 Auburn Antebellum Home - Open house with tours, entertainment and 1812 era baked goods Admission: Free For more information about this event, call (601) 442-5981
read more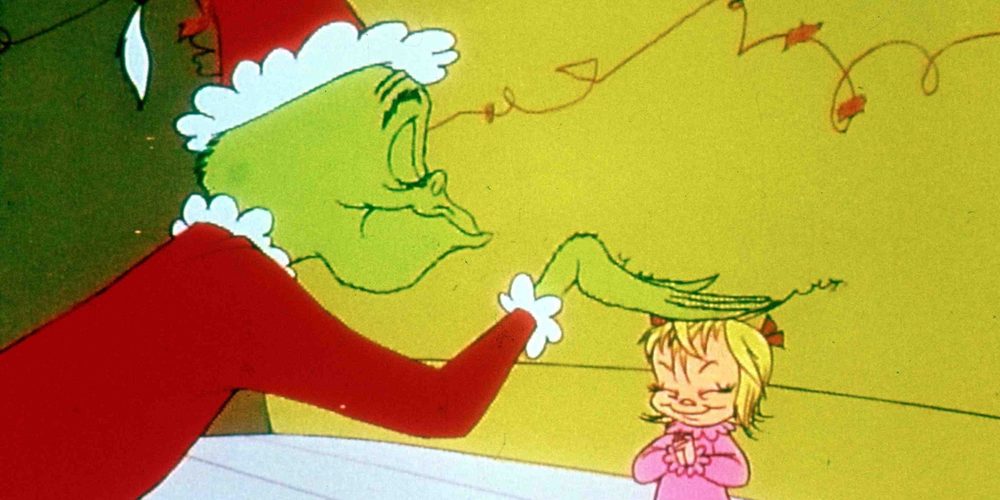 Join the ladies of Junior Auxiliary along with the Grinch for a pancake breakfast at the Duncan Park Canteen. A live reading of the Dr Seuss How the Grinch Stole Christmas with live interaction with The Grinch. Two time slots to choose from. This is a ticketed event....
read more
GardenSong Guest House
"Soul and spirit of Natchez! It truly embodies everything that is wonderful about Natchez, from the beautiful gardens and charming architectural details to the warmth and hospitality of its owner."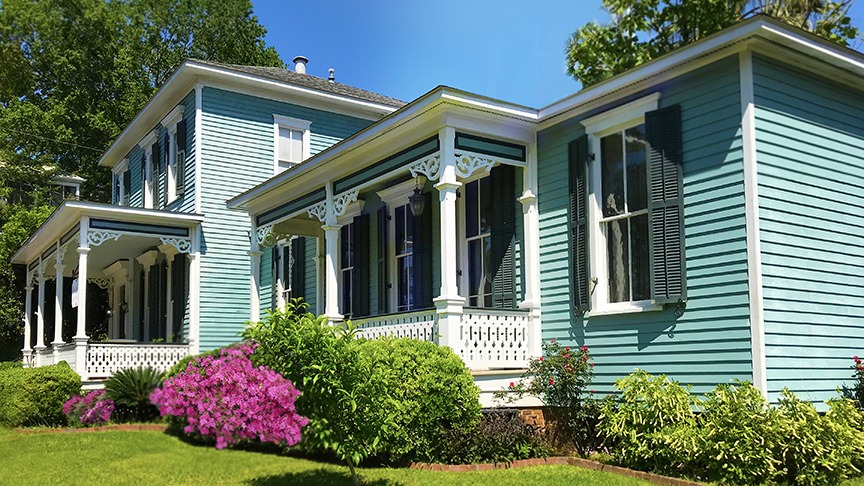 Stanton Guest House
"Location to downtown was great and just a short walk away. The inside is beautiful with historic furnishings. Our room was huge & exceptionally comfortable. They have concerts here, too!"
The Mayor's House
"This is an awesome place for a quiet family getaway! So much space available in the living areas, with front & back porches to enjoy as well. All on a quiet street near everything in Natchez."
We are COVID-19 Compliant!
We go the extra mile to clean and sanitize every day. We use the best cleaning supplies available, and daily refresh and sanitize all linens, surfaces, door knobs, light switches, etc. Air filters are top-of-the-line and routinely sanitized as well. For your convenience, hand sanitizer is provided. Plan your stay with tips from the locals!
Natchez, MS 39120 • (601) 443-7664
GardenSong: 705 Washington Street
Stanton Guest House: 411 N. Commerce
The Mayor's House: 914 State Street
Check Availablity or Ask Us A Question: