INNsider Blog
You want the INNside scoop? Get tips from the locals, the latest on new entertainment happenings, details on the hidden spots that only the locals know about, lessons on Southern culture, and some history on our properties.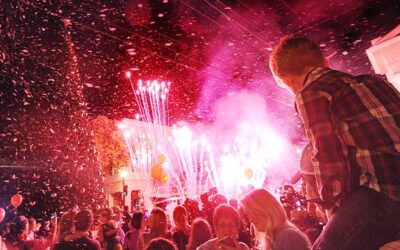 It's a magical time of year in the Little Easy as Christmas comes to town. Locals and Tourists alike are welcome to partake of the upcoming festivities. We've listed a few of the most notable events for this year, including the World Premiere of new Hallmark Christmas Movie shot right here in Natchez!
read more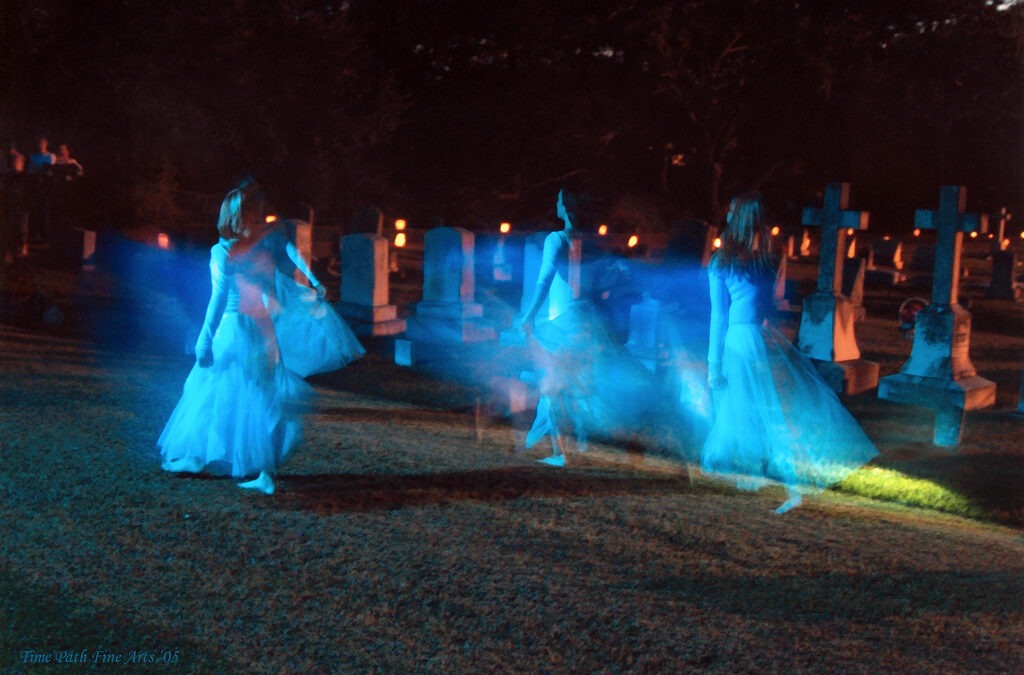 Perfect for history buffs and lovers of ghost stories, The Annual Angels On The Bluff for 2021 will held be November 11, 12, at 13, at the Historic Natchez Cemetery, starting at 5:15 pm each evening. This informative and entertaining tour…
read more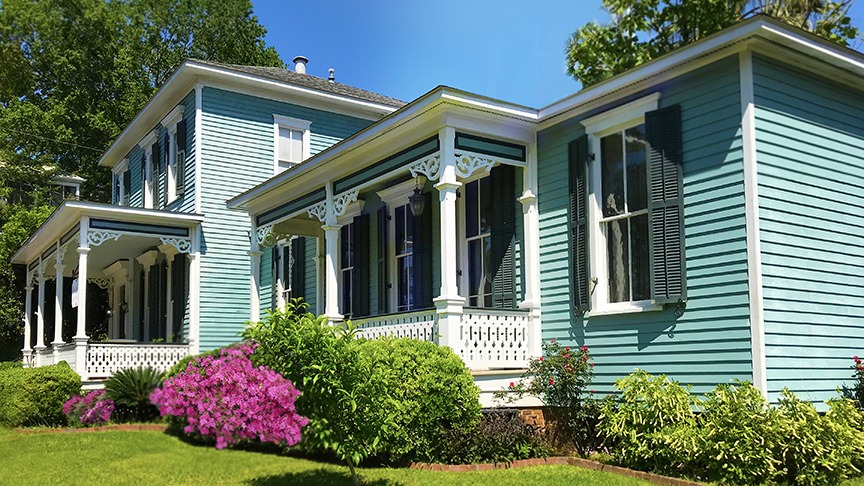 Stanton Guest House
"Location to downtown was great and just a short walk away. The inside is beautiful with historic furnishings. Our room was huge & exceptionally comfortable. They have concerts here, too!"
We are COVID-19 Compliant!
We go the extra mile to clean and sanitize every day. We use the best cleaning supplies available, and daily refresh and sanitize all linens, surfaces, door knobs, light switches, etc. Air filters are top-of-the-line and routinely sanitized as well. For your convenience, hand sanitizer is provided.