INNsider Blog
You want the INNside scoop? Get tips from the locals, the latest on new entertainment happenings, details on the hidden spots that only the locals know about, lessons on Southern culture, and some history on our properties.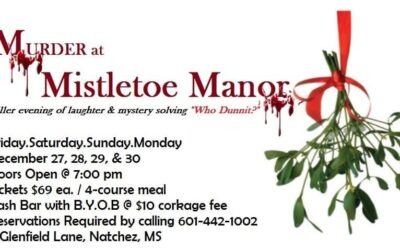 Your Detective skills are needed at our Holiday Murder Mystery Dinner Show! Plan to attend a killer evening of laughter and mayhem solving the crime "Murder at Mistletoe Manor" Show dates are December 27-30 with a delicious 4-Course Meal. Prize awarded for "Best Detective".
read more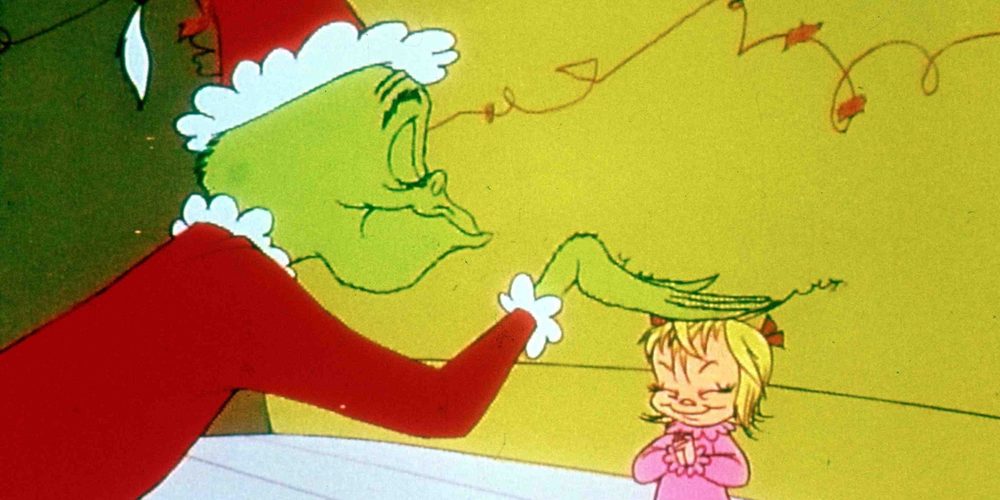 Join the ladies of Junior Auxiliary along with the Grinch for a pancake breakfast at the Duncan Park Canteen. A live reading of the Dr Seuss How the Grinch Stole Christmas with live interaction with The Grinch. Two time slots to choose from. This is a ticketed event....
read more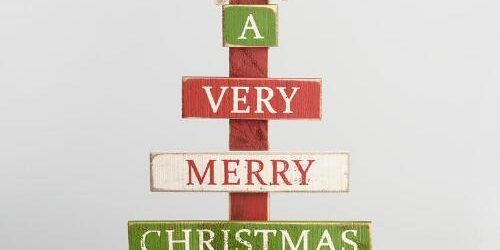 There will be a Very Merry Christmas Market at the Natchez Convention Center on Saturday December 7th. Located at: Natchez Convention Center211 Main St, Natchez, Mississippi 39120 For more information about this event, visit...
read more
Get ready for a swinging holiday kickoff when the Natchez Festival of Music presents its Christmas Cabaret Friday, December 6."Ringin' Swingin' Christmas" features three of the Festival's favorite musical stars, Maryann Kyle, Jessica Medoff and David Walker. A cash bar with wine by the bottle and glass, cocktails, sodas and water will be available.
read more
Open house with tours, entertainment and 1812 era baked goods For more information about this event, visit https://www.visitnatchez.org/events/2019/christmas-open-house
read more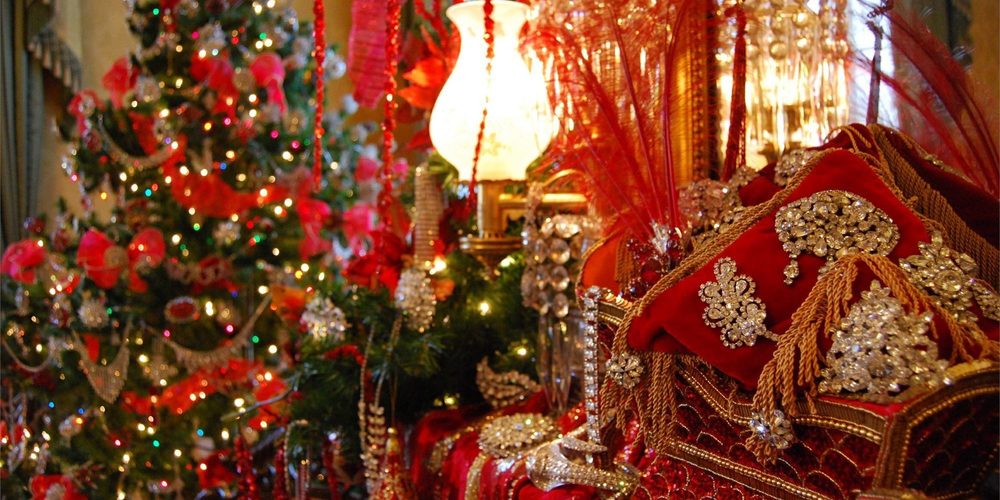 Join us for our annual Southern Holiday Plantation Markets, an experience that will surely be a highlight of your holiday season. Reminiscent of the lavish Christmas Market Festivals offered in Europe, the American Queen Steamboat Company Southern Holiday Plantation Markets bring the spirit of the holidays to both locals and tourists.
read more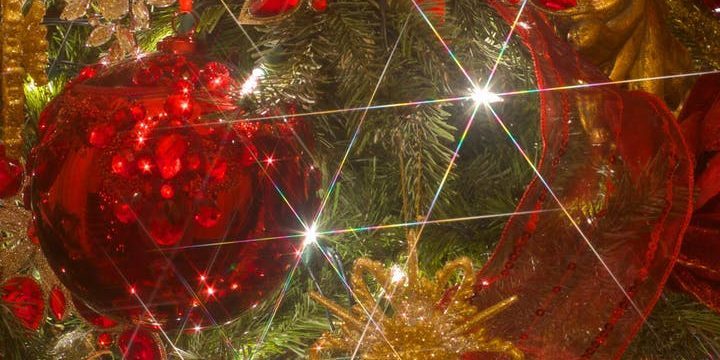 The Jeweled Christmas at The Towers – Enjoy a two hour must see in Natchez. This magnificent home, lavishly redecorated and renovated, boasts Belter furnishings, exquisite Aubusson carpets, fine antique lace, and thousands of heavily jeweled necklaces, crowns, and ornaments.
read more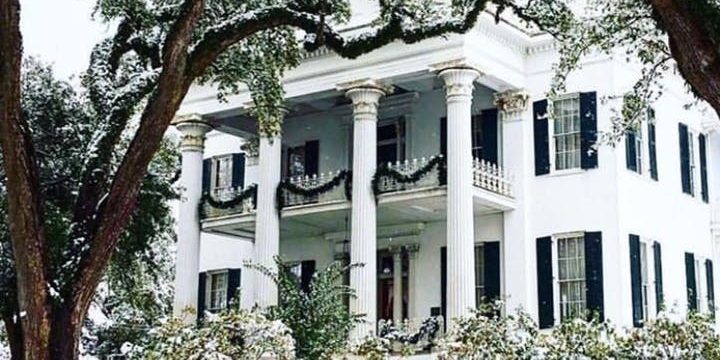 Join for a beautiful, breathtaking event that takes place in one of our historic homes, the Stanton Hall. Come and enjoy one of our whimsical Natchez-style ways to celebrate the holidays.
Our guest vocalist and pianist, Dan Gibson will enchant you with tradition and cheer. Champagne and Christmas hors d'oeuvres will be served as you enjoy your holiday event.
read more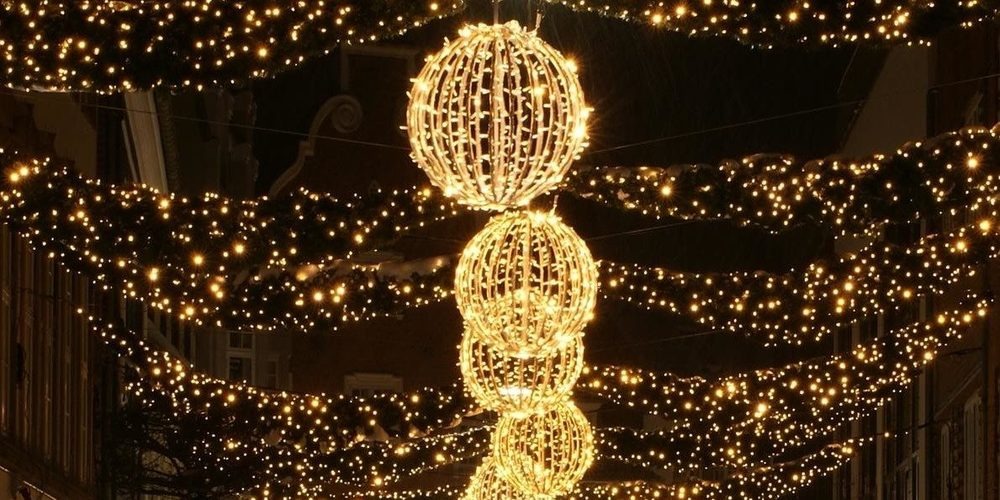 Christmas in Natchez is a time of elegance and style. Come and witness the lives and times of the Lynch family during the Christmas during the late 1860s. "The Lynch's Christmas" is presented by the Miss Lou Heritage Group & Tours.
read more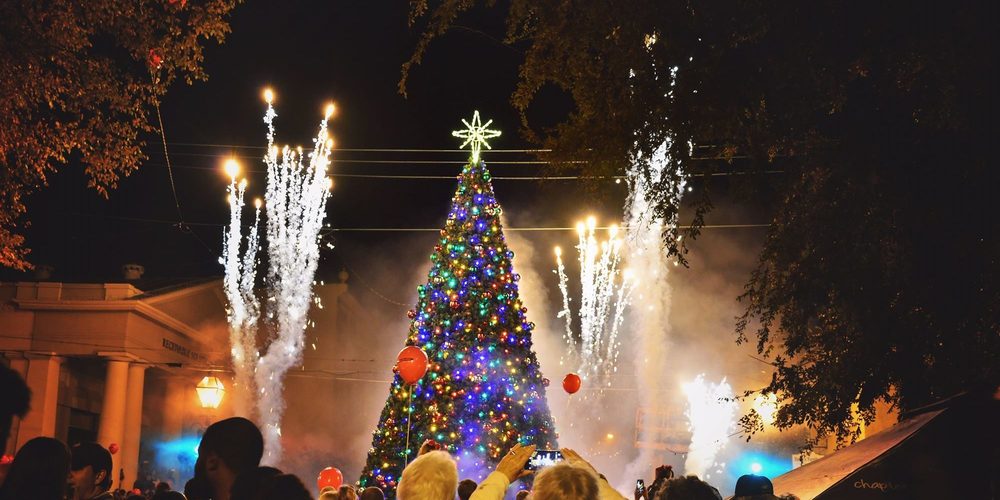 Come join the community at the 10th Annual Tree Lighting in the center of town. Santa will be at Home Bank with cookies and hot chocolate and will ask all the girls and boys what they want for Christmas. Snowmen, elves and reindeer will be on-site watching the kids in the North Pole Playground.
read more
GardenSong Guest House
"Soul and spirit of Natchez! It truly embodies everything that is wonderful about Natchez, from the beautiful gardens and charming architectural details to the warmth and hospitality of its owner."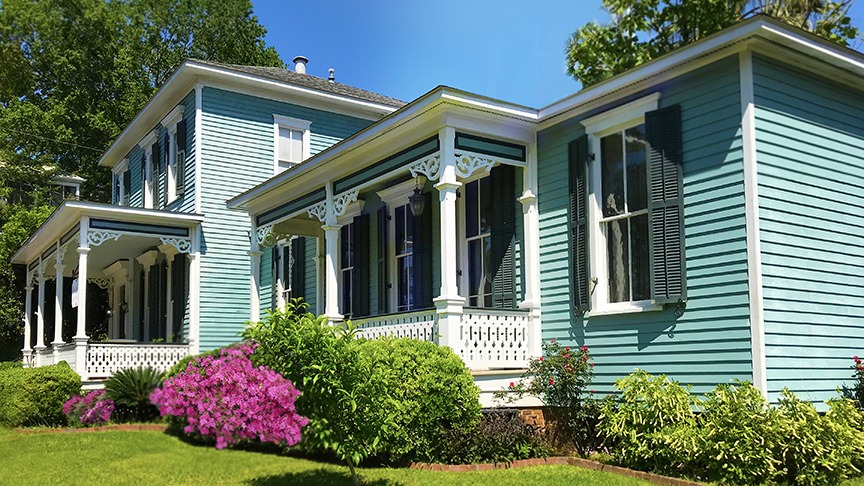 Stanton Guest House
"Location to downtown was great and just a short walk away. The inside is beautiful with historic furnishings. Our room was huge & exceptionally comfortable. They have concerts here, too!"
The Mayor's House
"This is an awesome place for a quiet family getaway! So much space available in the living areas, with front & back porches to enjoy as well. All on a quiet street near everything in Natchez."
We are COVID-19 Compliant!
We go the extra mile to clean and sanitize every day. We use the best cleaning supplies available, and daily refresh and sanitize all linens, surfaces, door knobs, light switches, etc. Air filters are top-of-the-line and routinely sanitized as well. For your convenience, hand sanitizer is provided. Plan your stay with tips from the locals!
Historic Lodging, Entertainment, Tours
411 N. Commerce • Natchez, MS 39120
Check Availablity or Ask Us A Question: