INNsider Blog
You want the INNside scoop? Get tips from the locals, the latest on new entertainment happenings, details on the hidden spots that only the locals know about, lessons on Southern culture, and some history on our properties.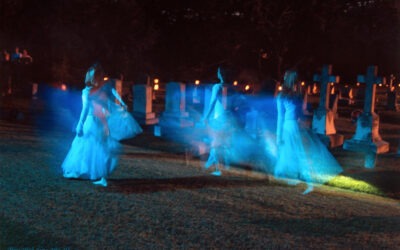 Perfect for history buffs and lovers of ghost stories, The Annual Angels On The Bluff for 2021 will held be November 11, 12, at 13, at the Historic Natchez Cemetery, starting at 5:15 pm each evening. This informative and entertaining tour…
read more
There's Always Something Happenin' in the Little Easy
Another good place to keep track of new shows, events, festivals and more are Visit Natchez and Vizyon Tours & Entertainment. Visit their sites for more Things To Do in Natchez!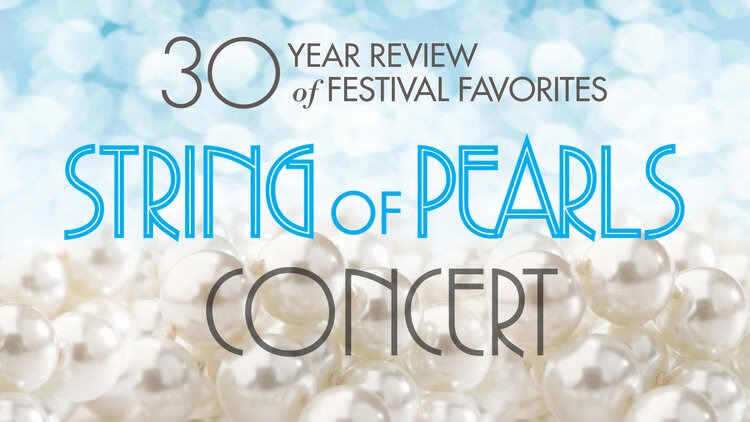 Every May, you can find world-class musical performances right here in the Little Easy! This year, the Festival kicks off on Sunday, May 23rd and runs through June 27, 2021. You'll find performances in a wide range of musical styles, from classical, jazz, and blues,...
read more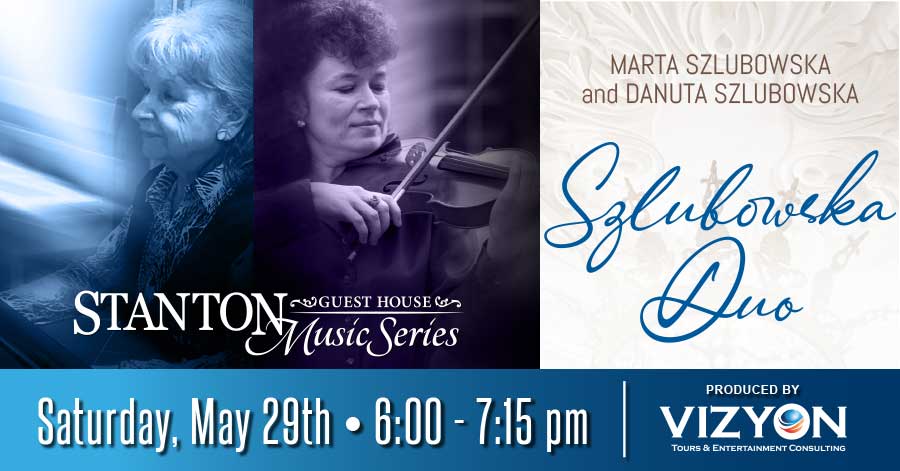 The Szlubowska Duo is a mother and daughter pair of musicians that will bring a performance of light classical selections & popular music. A treat to experience live…
read more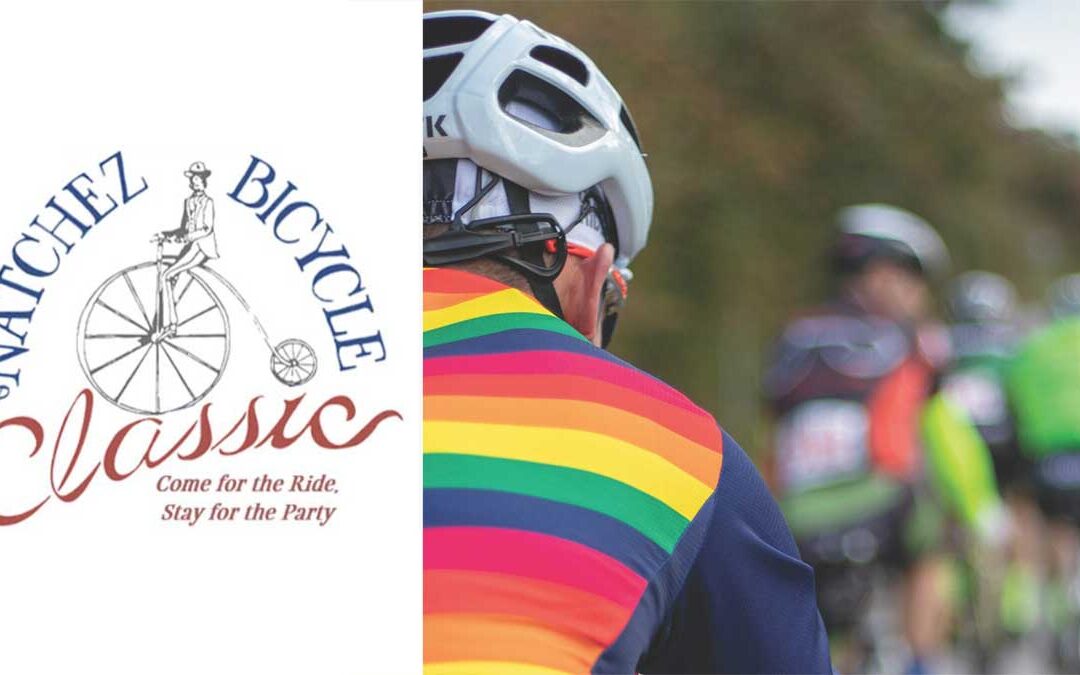 The Natchez-Adams County Chamber of Commerce Young Professionals will host the 2nd Annual YP Natchez Bicycle Classic on Saturday, May 22, 2021. There will be four, multi-surface bike routes, 15 Miles, 26 Miles, 34 Miles, or 57 Miles, all taking advantage of the scenic...
read more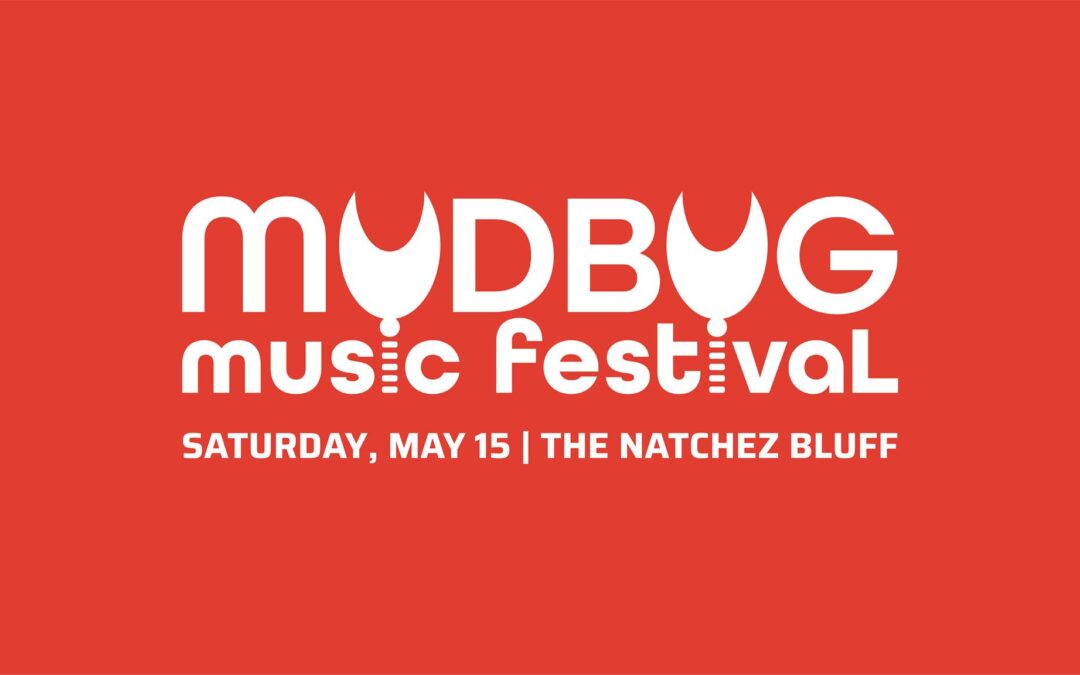 A little bit of country, southern rock, soul and zydeco, this event will entertain all! The inaugural Mudbug Music Festival will take place on Saturday, May 15th at The Natchez Bluff…
read more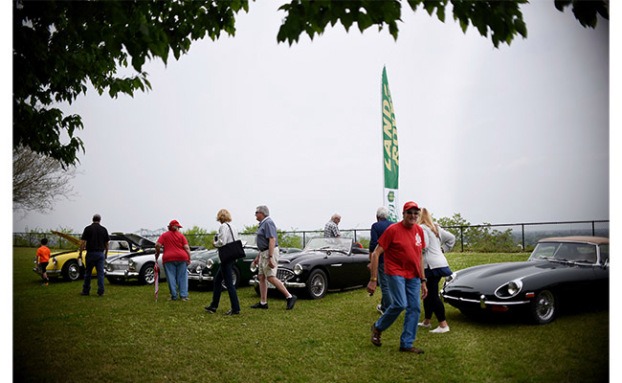 Due to this weekend's weather, the annual car fest has been moved to next weekend…
read more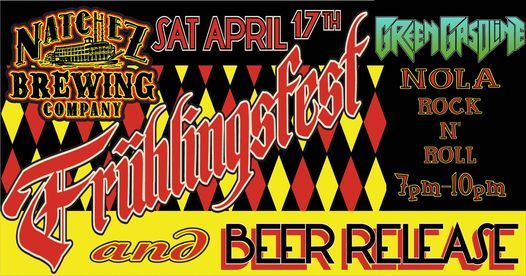 Just like Ocktoberfest is an Autumn celebration of beer, Frühlingfest (or literally, "Spring Festival") is the Springtime version. Traditionally, this Spring event takes place in Munich, and is often called Octoberfest's "Little Sister."
read more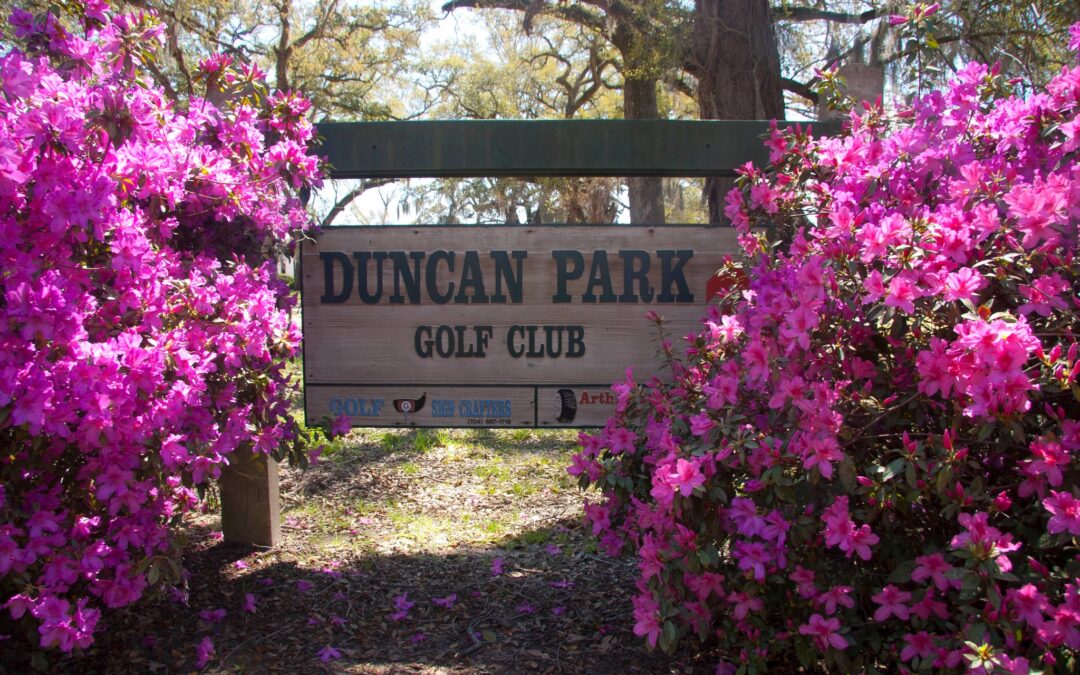 MS's Only Open Pro Golf Event Is Back. This annual tournament is put on by Certified Golf Course Superintendent Gregory Brooking. Amateur Flights for all caliber golfers included.
read more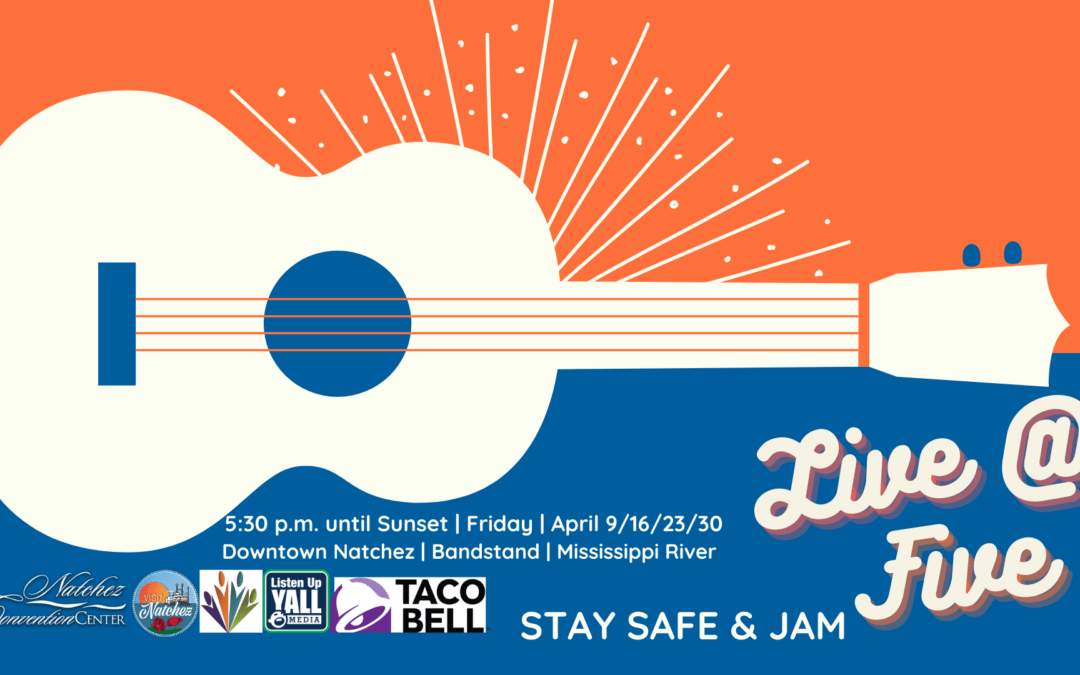 Live @ Five is a free, outdoor, family-friendly concert at 5:00 p.m. until sunset at the Gazebo / Bandstand on the Natchez Bluff…
read more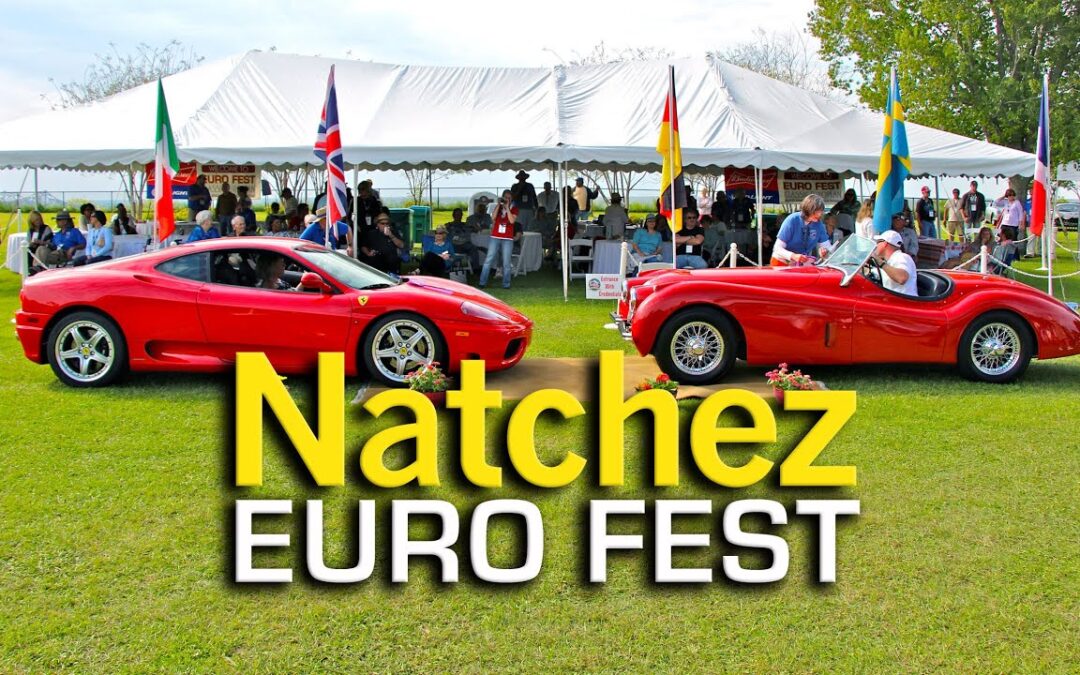 Participants displaying their Cars and Motorcycles come from Louisiana, Florida, Missouri, Tennessee, Arkansas, Alabama, and right here in Mississippi…
read more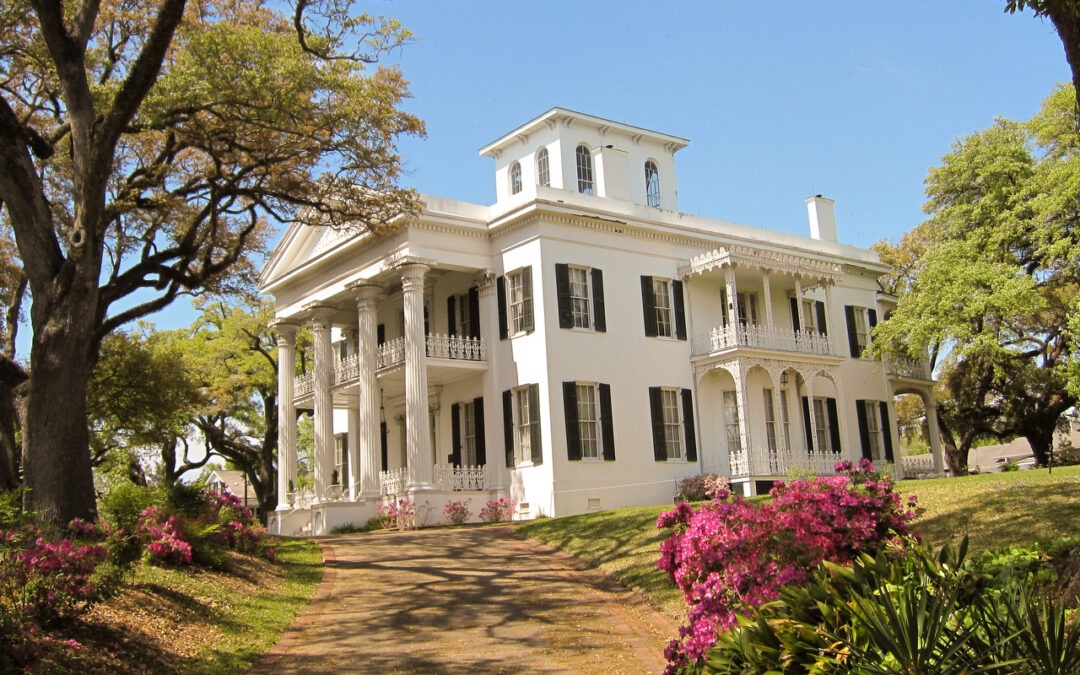 Save The Dates & Get Tickets Now: March 13 – April 13, 2021 Spring is here and the azaleas are in bloom, as is most of Natchez! Known for its historic Natchez architecture and garden tours, Natchez is home to more Antebellum homes than any other city of its size...
read more
GardenSong Guest House
"Soul and spirit of Natchez! It truly embodies everything that is wonderful about Natchez, from the beautiful gardens and charming architectural details to the warmth and hospitality of its owner."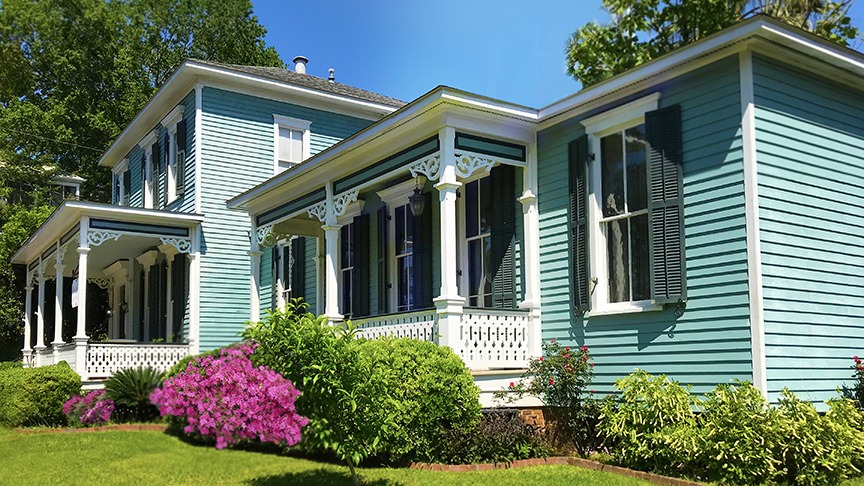 Stanton Guest House
"Location to downtown was great and just a short walk away. The inside is beautiful with historic furnishings. Our room was huge & exceptionally comfortable. They have concerts here, too!"
The Mayor's House
"This is an awesome place for a quiet family getaway! So much space available in the living areas, with front & back porches to enjoy as well. All on a quiet street near everything in Natchez."
We are COVID-19 Compliant!
We go the extra mile to clean and sanitize every day. We use the best cleaning supplies available, and daily refresh and sanitize all linens, surfaces, door knobs, light switches, etc. Air filters are top-of-the-line and routinely sanitized as well. For your convenience, hand sanitizer is provided.